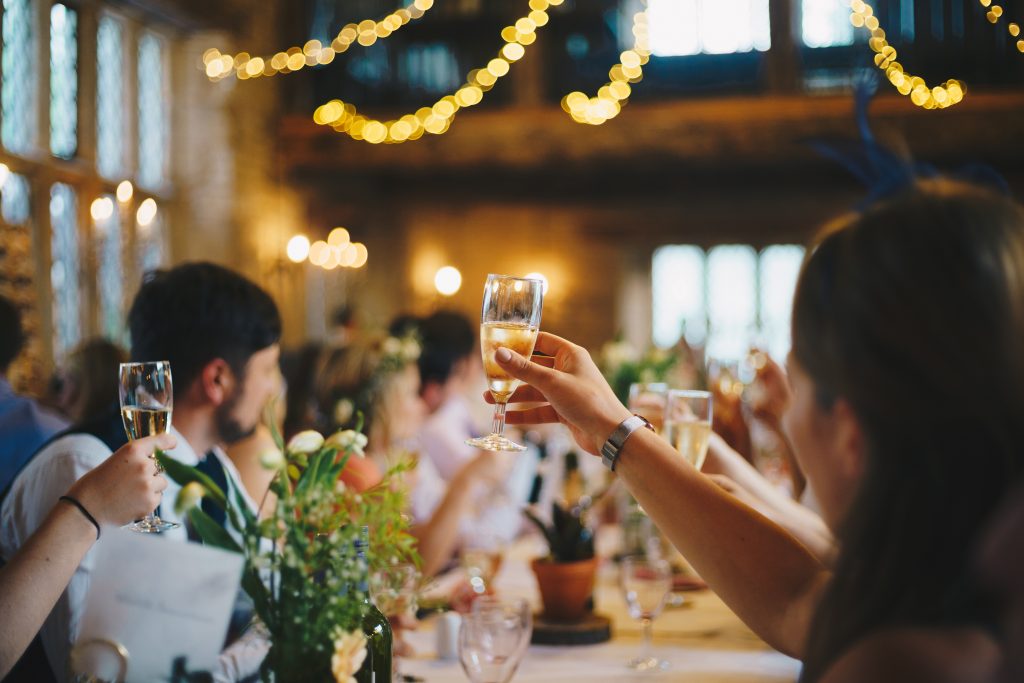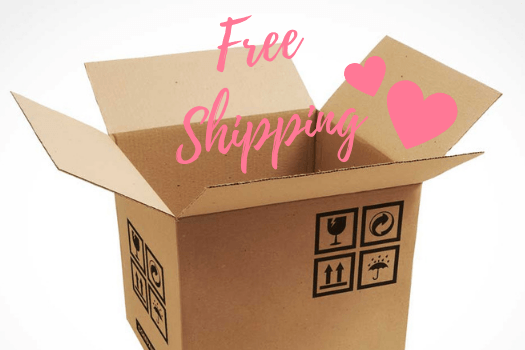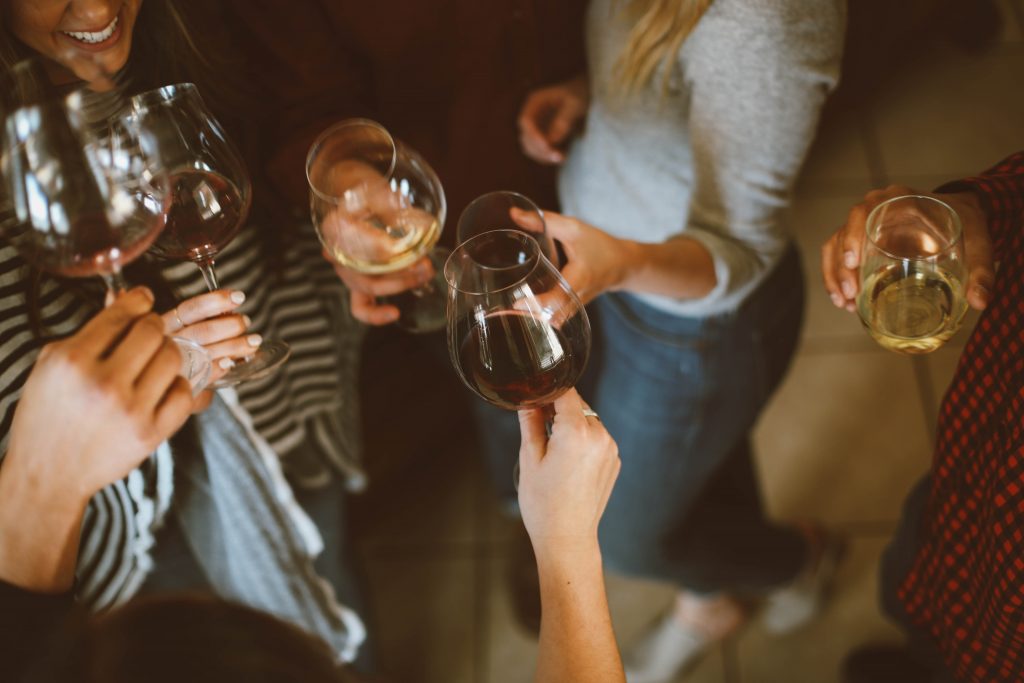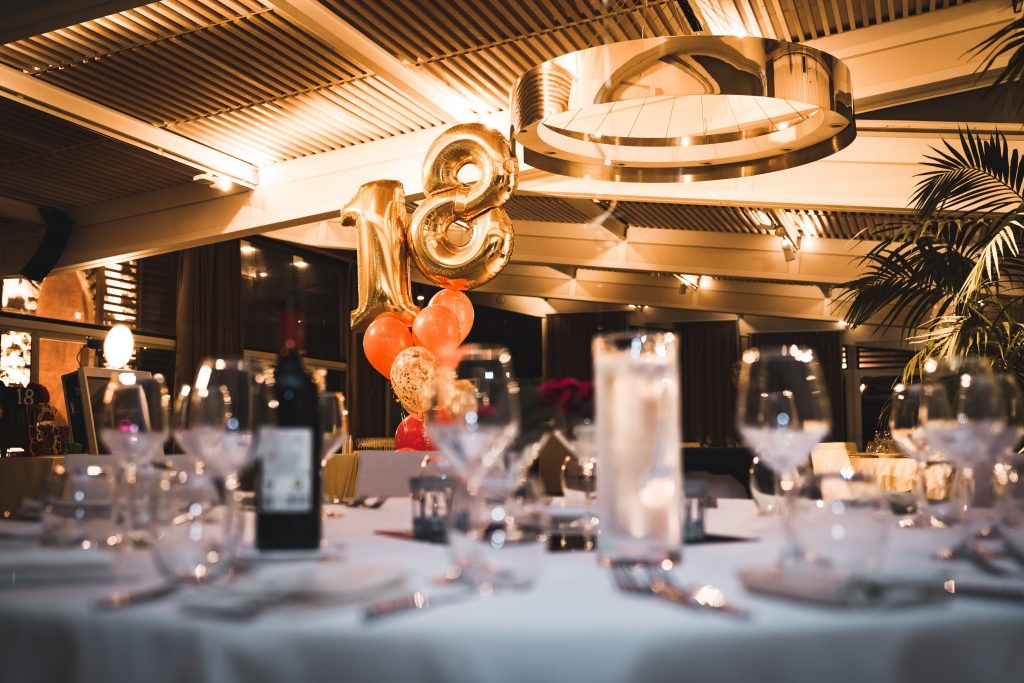 Vino Fino supplies wine for many functions – from low-key events such as dinner parties to the more elaborate parties (private & corporate) and weddings, and provide the following services to help ensure your function is a great success! If you have an event in Christchurch or the wider area, then please get in touch for a free quote.
GLASS HIRE AVAILABLE
If you purchase your beverage requirements for your function from Vino Fino, we can supply you the glasses, flutes and tumblers at a cost of $3 per box. Wine glasses come in boxes of 12, flutes and tumblers come in boxes of 24. Breakages are charged for.
SALE OR RETURN
Our experienced staff will be happy to offer you advice on quantities, but to help put your mind at ease we also provide a sale-or-return policy, which means you only pay for what you use. Unopened and saleable bottles may be returned (up to 30% of the original order).
FREE DELIVERY
We offer free delivery for customers who live within the Christchurch City area when the order is over $150. Check our deliveries page for area coverage and please get in touch if purchasing a large quantity, and we can discuss other options.
FREE CHILLER TRAILER
We also offer a free chiller trailer loan for larger functions (purchases over $1000 - Functions under $1000 will incur a $100 hire fee). We have only one trailer available. Other trailers available will be an additional cost from a hire company.
FREE WINE ADVICE
Whether you are planning food and wine matches for a dinner party, a celebratory function, hosting a conference, starting a wine cellar or just wanting to know what's the best buy around, we can provide the answers. Our wine experts will provide a free wine consultation to steer you in the right direction.
GIFT WRAPPING
Add that extra touch by adding some neat packaging. Vino Fino offers gift wrapping from $1 per bottle (we can also attach a note if you wish).
Check out our full gift packaging options available here
JUST SOME OF THE EVENTS WE CAN SUPPLY FOR:
Weddings
Dinner parties
Birthdays
Anniversaries
Funnerals
Corporate events
Conferences
Private events
Business lunches
Outdoor activities